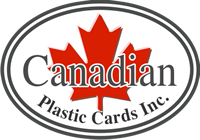 1200 Speers Road - Unit #47 - Oakville, ON (Canada), L6L 2X4
Phone: 905 827-5243 Fax: 905 827-5355 Toll Free: 1-888-226-4213
Online Quotation

Canadian Plastic Cards Inc. has all the qualifications you will need for the production of high quality plastic cards - an experienced staff, State of the Art Equipment and a Quality Control Systems that are the essentials in the production of high quality plastic cards
We print from one (1) to full four (4) colour printing using our high quality UV Offset Printing. The Quality Cards we print include Loyalty Cards, Gift cards, Discount Cards, Access Control cards, Library Cards, Health Cards, Phone Cards, I.D. Cards, SmartCards, Prepaid Car Wash Cards, Membership Cards and more.
Our approach is simple.
If there is a product idea you would like to explore, contact us and we will help you turn your idea into reality. We will give advice on the most appropriate and cost effective card based products to meet your objectives.
Make us your "Number 1 Choice" for all your plastic card requirements.
—---------------------------------
Our printing process delivers outstanding quality cards at a competitive and affordable rates.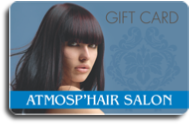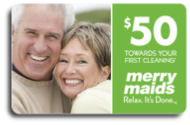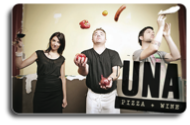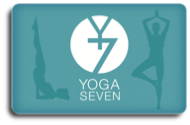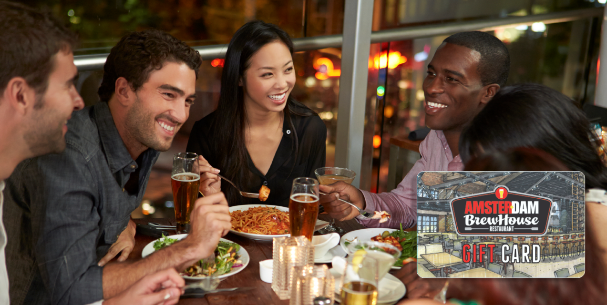 Experienced staff, State of the Art Equipment and a Quality Control Systems that are the essentials in the production of high quality plastic cards


Habitat Restaurant.
• This card a picture imaged card printed Colour front with text plus magnetic strip on the back.
• This card was printed on a PVC Stock credit card size and thickness material.
• Cards are being used at the Restaurant as discount card .